Well, it's here...the last day of Spring Break. I knew it would happen too fast! Here's what I've been up to this week:
I got five new TPT products posted this week: two sets of math task cards and three new Teacher Toolbox designs. And they're all only $2 each! Click the pictures to see them in my store.
First up: Evaluating Expressions Task Cards for
Addition & Subtraction
and
Multiplication & Division
. I specifically wanted them separated this way for when I introduce the skill, but I will likely be making a set of mixed operations to use for review also.
Second: New Teacher Toolboxes! My Teacher Toolbox labels have been my best sellers by far, so when a lovely teacher asked me to make some in college colors for her two daughters, I couldn't resist! Of course, I had to make some for *my* favorite team too! I'm not naming schools because, well, copyright and all. Can you figure them out? Guess all three in the comments, and I might just make your team for free!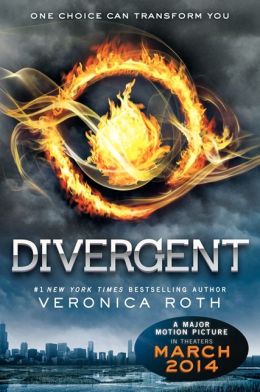 OMG!!! Sucked in! I started reading this at 5am because I couldn't fall back asleep after Hubs left for work, and I was finished before lunch. I'm exercising self control and not starting the second one until I've accomplished something today. :)
Last night, I went with a bunch of my teacher buds to see Wicked at TPAC in Nashville! LOVE, LOVE, LOVED IT! Seriously, if you get the chance, go!
We're having a BBQ at my house this afternoon for my husband's unit, so I am off to clean house and help him cook!
Meanwhile, I'm joining in on the Spring Cleaning Sale fun with
Georgia Grown Kiddos
. My entire store will be 15% off today through the 31st! Head over to her linky to see who else has their store on sale!
Happy Friday, everyone!